Denture Services in Kelowna
The Jeffrey Frasch Denture Clinic offers services for all your denture needs. Our experienced denturist and caring staff have decades of experience in creating, adjusting and repairing a variety of dentures to produce the perfect fit for each individual patient. As one of our valued patients, we will do everything possible to make sure you get the best care available! We take pride in going above and beyond to ensure your comfort and optimal health are maintained.
Complete customer satisfaction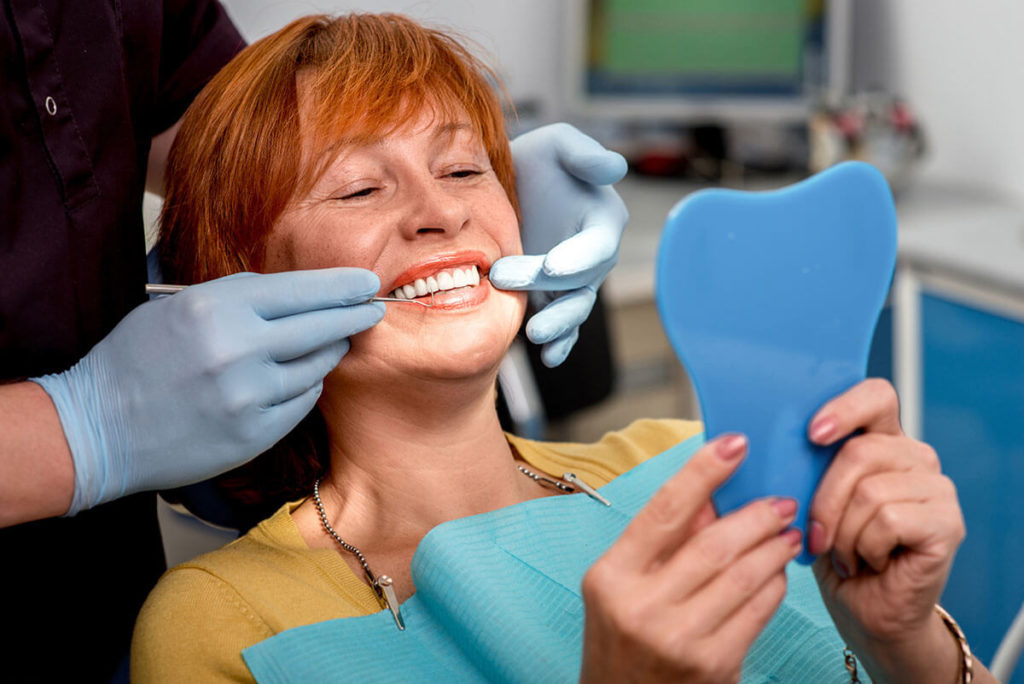 Call Today. We Offer Free Consultations!
Answering Your Questions on the Path to Dental Health.
Partials (metal, acrylic bases)
Using the same quality materials and techniques that we use for complete dentures we will design and build your partial denture. Our goal is always to deliver the utmost in comfort, appearance and function.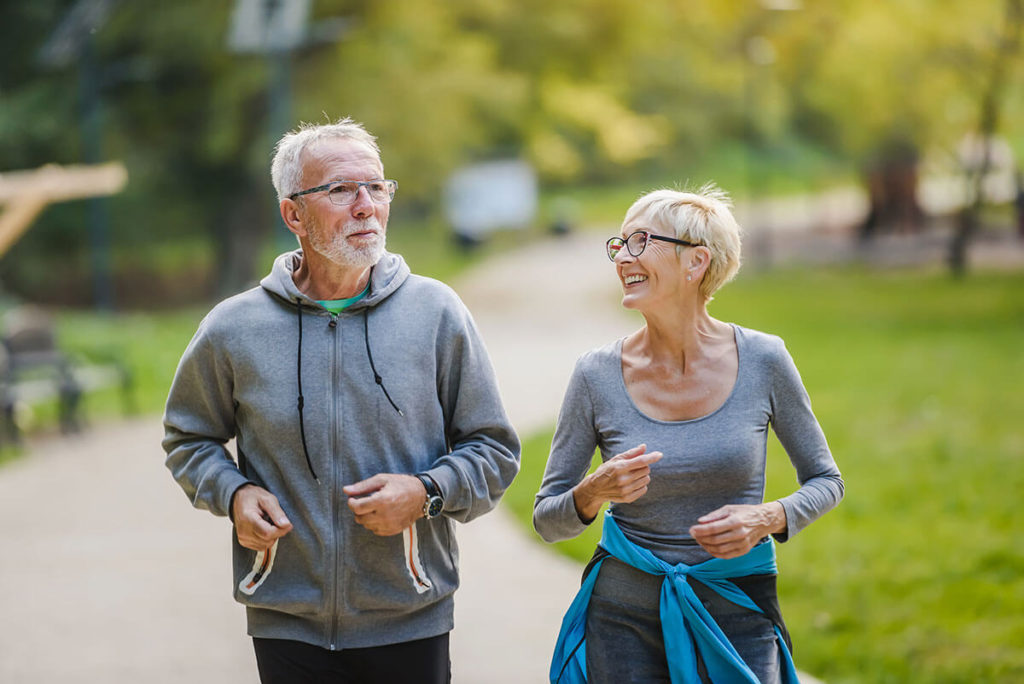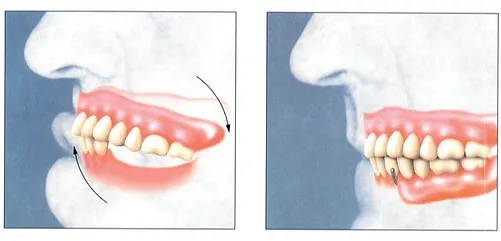 Immediate Dentures
Immediate dentures are constructed within the first 6 months of having extractions. You can have the denture constructed ahead of time, and it is then available to be inserted at the time of extractions. If you can wait 3 weeks, you will have more control over the look of the new teeth (as they can be tied in before finishing the denture).
Patient's healing period and ability to accommodate an immediate denture varies with the individual.
We include post-care for 12 months.
Dentures on Implants
Due to gum reabsorption, some denture wearers will benefit from having dental implants, which secure their denture in place. This means having one or more titanium pegs surgically placed into the bone of the upper or lower jaw. We then connect the denture to the implants using a variety of implant solutions.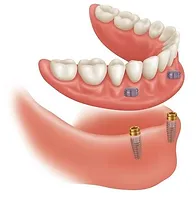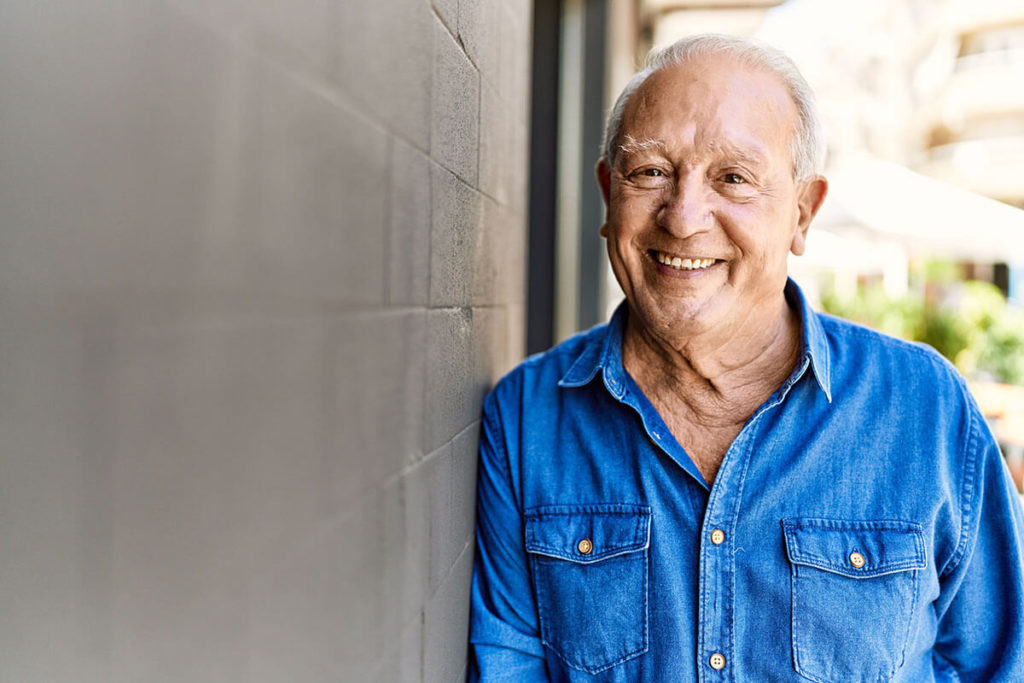 Relines
As our mouths are continuously changing, our full or partial dentures require regular checkups and maintenance. If the ridge in the mouth has shrunk, your denture can be relined to Improve the fit and stability of the appliance.
This process requires the patient to come into the office in the morning, where we take new impressions of the tissue. We then add denture base materials to the full or partial denture, to fill the areas where the appliance is loose.
This procedure is done in our in-house lab and your denture returned to you the same afternoon!
Rebases
Rebasing is essentially the same process as a Reline, except instead of filling the area over the existing denture base, 90% of the pink base is removed and replaced. This is usually done when the denture has had multiple repairs over time or has become thin.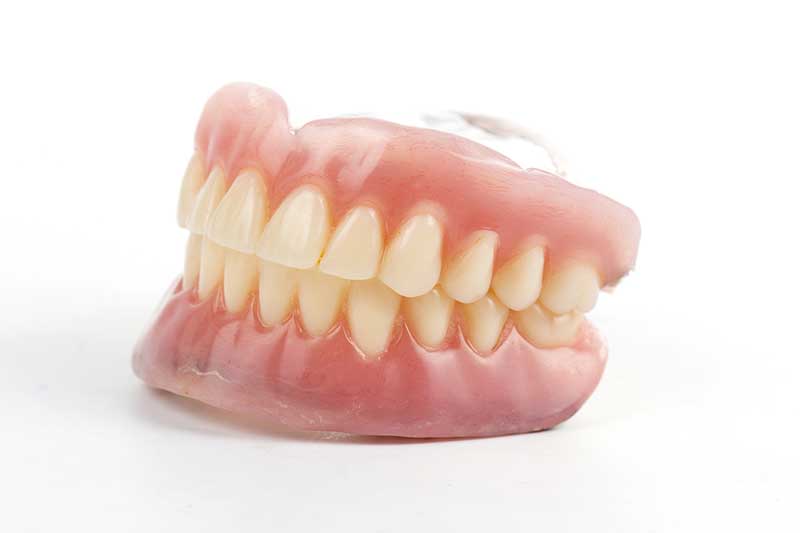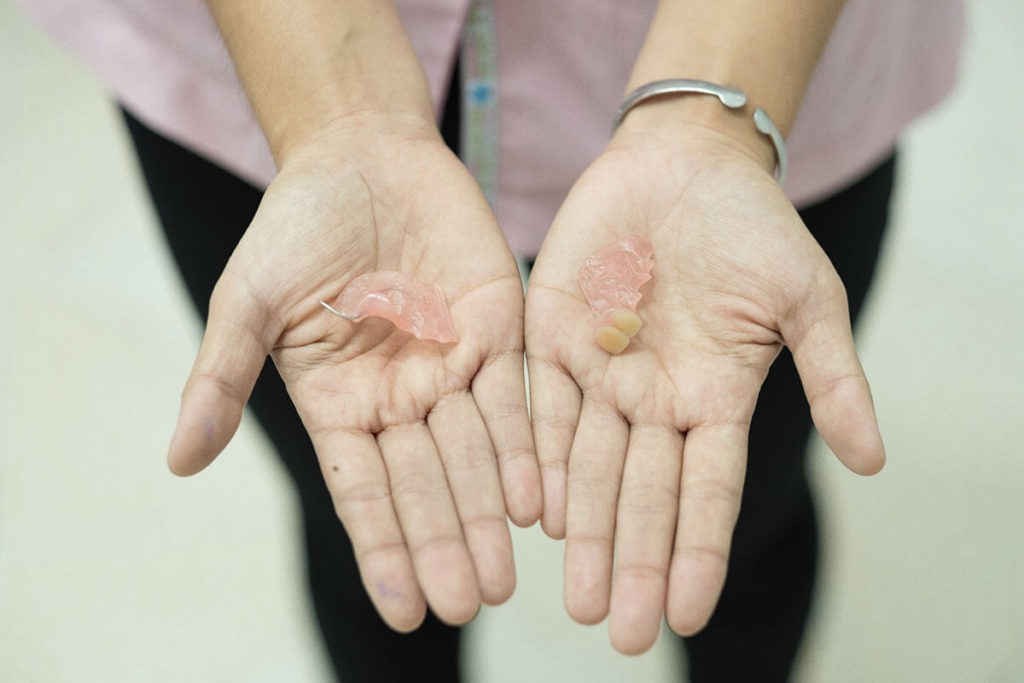 Repairs
If a denture is cracked, broken or a tooth has chipped or come off, just bring your denture in to us and we will repair it for you (NO appointment needed!). If the denture is brought in early in the day, we will likely have it back to you in a couple of hours.
Our Mission
At Jeff Frasch Denture Clinic, dentures are made with an entirely different philosophy. Each set of Jeff Frasch Denture Clinic dentures are custom-made for the individual patient.