Introducing the Jeffrey Frasch Denture Clinic
We specialize in partial dentures, new dentures, and denture relines and repairs. Proper fitting dentures help you not only chew, but speak more effectively, and are more comfortable to wear over the course of the day. If you are searching for a denturist in Kelowna, we offer same-day denture repairs and relines. Dental plans are welcome!
Our location at 3140 Lakeshore Rd. in Kelowna is fully wheelchair accessible. And we are happy to arrange onsite visits for in-home and institutional clients for their convenience. We have a solid reputation in our community for always treating our customers with kindness and respect.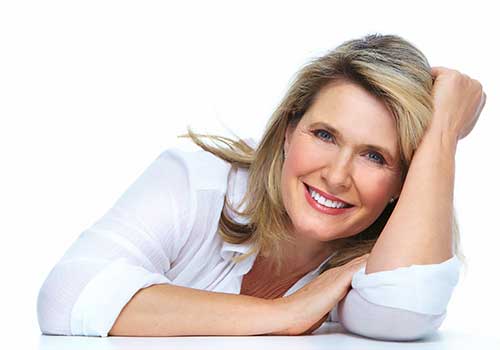 Call Today. We Offer Free Consultations!
Answering Your Questions on the Path to Dental Health.
Denturist Products & Services
Full Dentures
Partial Dentures
Relines
Free Consultations
Immediate Dentures
Denture Relining
Denture Repairs
Denture Stabilizing
Implant Dentures
Excellent experience, very helpful and had my dentures made fast. Thanks so much Dr Frasch! I will definitely be recommending you!
Very easy going and knowledgeable. I been a few times and would highly recommend him.